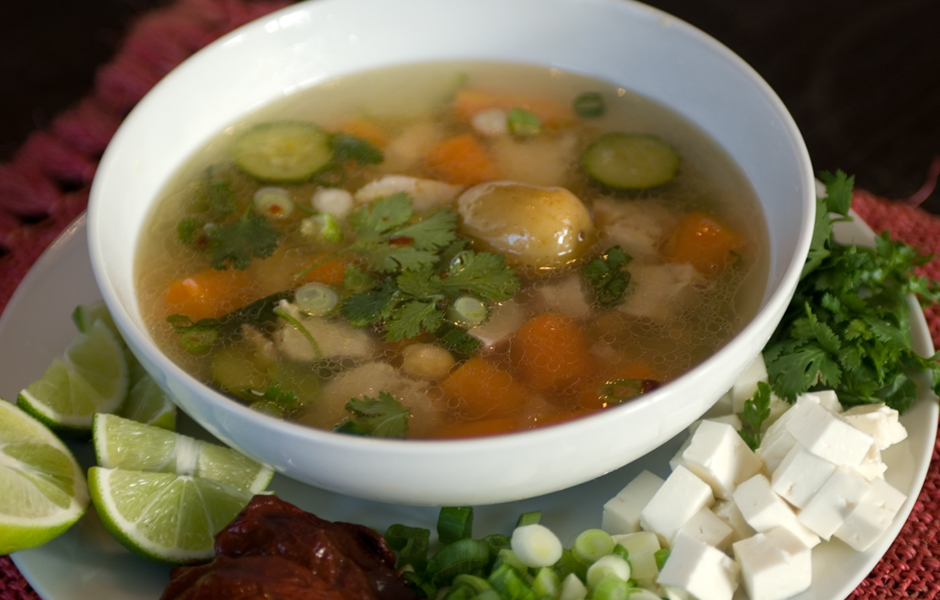 Healthy Recipes
Healthy and clean eating with our amazing meal plans, and still with the amazing Latin flavor you love.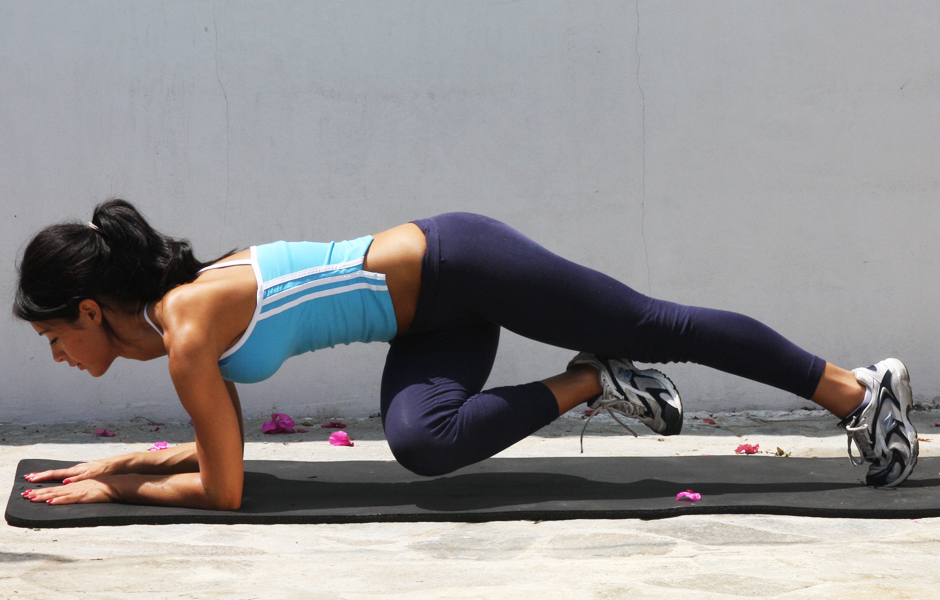 Powerful Workouts
Fast effective workouts that you can do in the comfort of your own home. Don't procrastinate start today!
Real Results
"I've never been able to stick to a good workout routine, until I found Flavor Diet. Now I'm hooked and so happy with my changed body!"
About Araceli Valdes and Latina Light
I was born in the U.S. but for most of my childhood I was raised in Mexico. My wonderful Mexican mother is a brilliant cook and nutritionist and she raised me with the unique combination of traditional and healthy Mexican cuisine. I moved to Los Angeles after high school where I began a career in television both behind and in front of the camera. I'll never forget seeing the result of one particular photo session; I was shocked at the unhealthy, pudgy girl in the photographs and realized right then and there that I had become victim to an unhealthy lifestyle of bad eating and a lack of exercise and the only person I was harming was myself. I had strayed from the healthy choices my mother had taught me but I vowed to make a change. I began to eat the healthy way my mother taught me and added fun daily exercises. Soon I had lost 20 lbs. and most importantly I felt amazing and my self- esteem went through the roof! Little things that were unimaginable to do before like put on a swimsuit in public or shop for new clothes I could not only do, 
but I enjoyed doing them. It was unbelievable how many different areas of my life improved when I finally took control of my life and became the best I could be.
When people would ask me my secret to looking so good I would explain that I had adopted a new healthy, fun and energetic lifestyle that included wonderful traditional Mexican meals that are healthy and delicious! The more I talked to people about my new healthy lifestyle, we realized that many of us could benefit from this vigorous way of life. So then I created Latina Light so people everywhere can get organized, get healthy and make the change in themselves that they've always dreamed about.
– HEALTHY DELICIOUS RECIPES – WITH EASY TO FOLLOW DIRECTIONS, AND NUTRITIONAL INFORMATION. –
Pork Chops with Anchiote Chile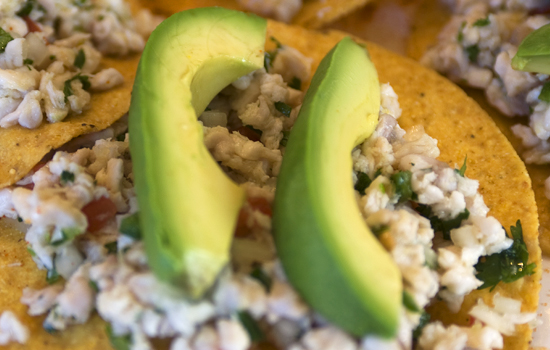 Mango, Jicama, Cucumber Salad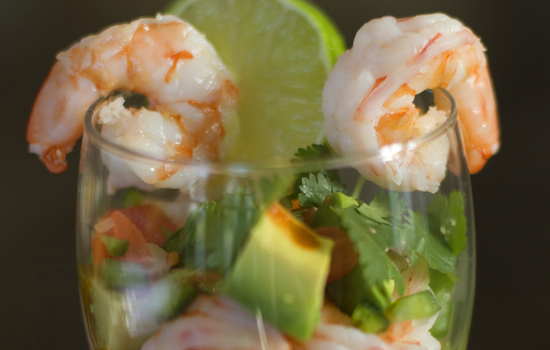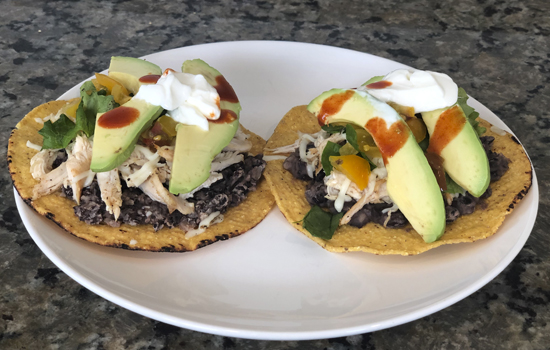 Intense Workout Videos and Mouthwatering Cooking Videos!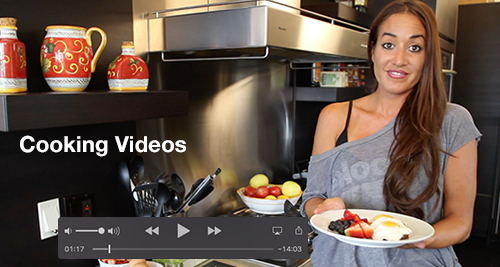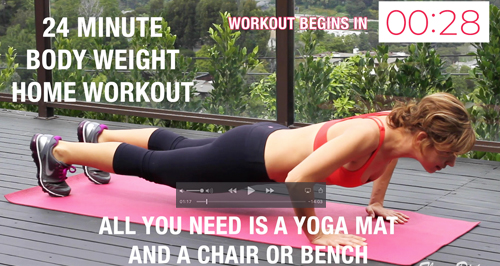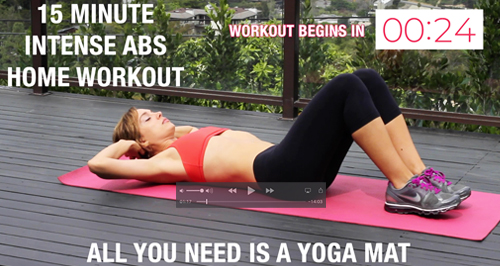 We have hundreds of amazing recipes available in our meal plans, here's just a taste below!
Eggwhite Tacos
Chicken Tostadas
Hoisin Mango Chicken Sandwich
Low Fat French Toast with Fruit
Santa Fe Chicken Salad
Spinach and Pear Salad
Chicken Pesto Sandwich
Cuban Grilled Chicken Salad
Egg White Goat Cheese Scramble
Chicken Enchiladas in Tomatillo Sauce
Chicken Pita with Hummus
Black Bean Chicken Bowl
Chicken Caldo Tlalpeno
Turkey and Avocado Wrap
2 Ingredient Banana Pancake
Chicken and Bean Burrito
Citrus Marinated Pork Chops
Turkey Picadillo
Mahi Mahi Tacos with Green Sauce
Baked Salmon with Lemon Herb Sauce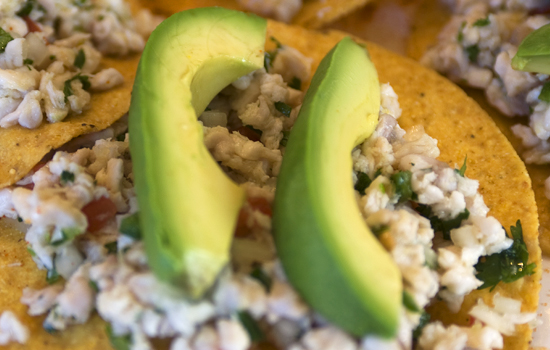 – SAMPLE EXERCISES – OUR DAILY CIRCUIT TRAINING WORKOUTS
COME WITH DETAILED INSTRUCTIONS AND PHOTOS OR VIDEOS –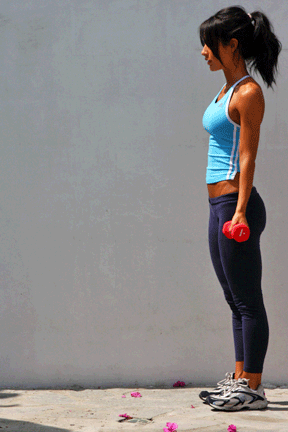 Instructions:
Stand with dumbells in each hand at your side, feet shoulder width apart. Lunge forward about 2 or 3 feet with the first leg. Be careful that your knee does not go past your toe.While you are down in the lunge position, bring the dumbells up into a bicep curl position, hold for 2-3 seconds. Release the arms and return to the original standing position. Repeat Exercise with next leg.
Instructions:
Lie face up on the floor and lace your fingers behind your head. Bring the knees in towards the chest and lift the shoulder blades off the ground without pulling on the neck. Straighten the left leg out while simultaneously turning the upper body to the right, bringing the left elbow towards the right knee. Switch sides, bringing the right elbow towards the left knee. Continue alternating sides in a 'pedaling' motion
Plan your workout schedule ahead and stick to it. Find out what time of day is easier for you to workout. I personally have found that it works a lot better for me to wake up early and get the workout over with. I always find 1000 excuses to not workout in the evening. For me it is such a rewarding way to start the day, I wake up at early and get started with my workout.
• Shrimp Tacos with Avocado Sauce
• Tuna Nicoise Salad
• Hoisin Mango Chicken Sandwich
• Black bean Chicken Bowl
• Broiled Salmon Filet with Pesto
• Steak Kabobs
Circuit Workout
• 1 min of Jump Rope to Warm Up (Modified: 60 jumping jacks)
• Jump Squats: Reps 10-12, Sets 3
• Side Lunges: Reps 10-12, Sets 3
• Side Skates: Reps 10-12, Sets 3
• Plank: Reps 30 seconds, Sets 3
• Bicycles: Reps 30, Sets 3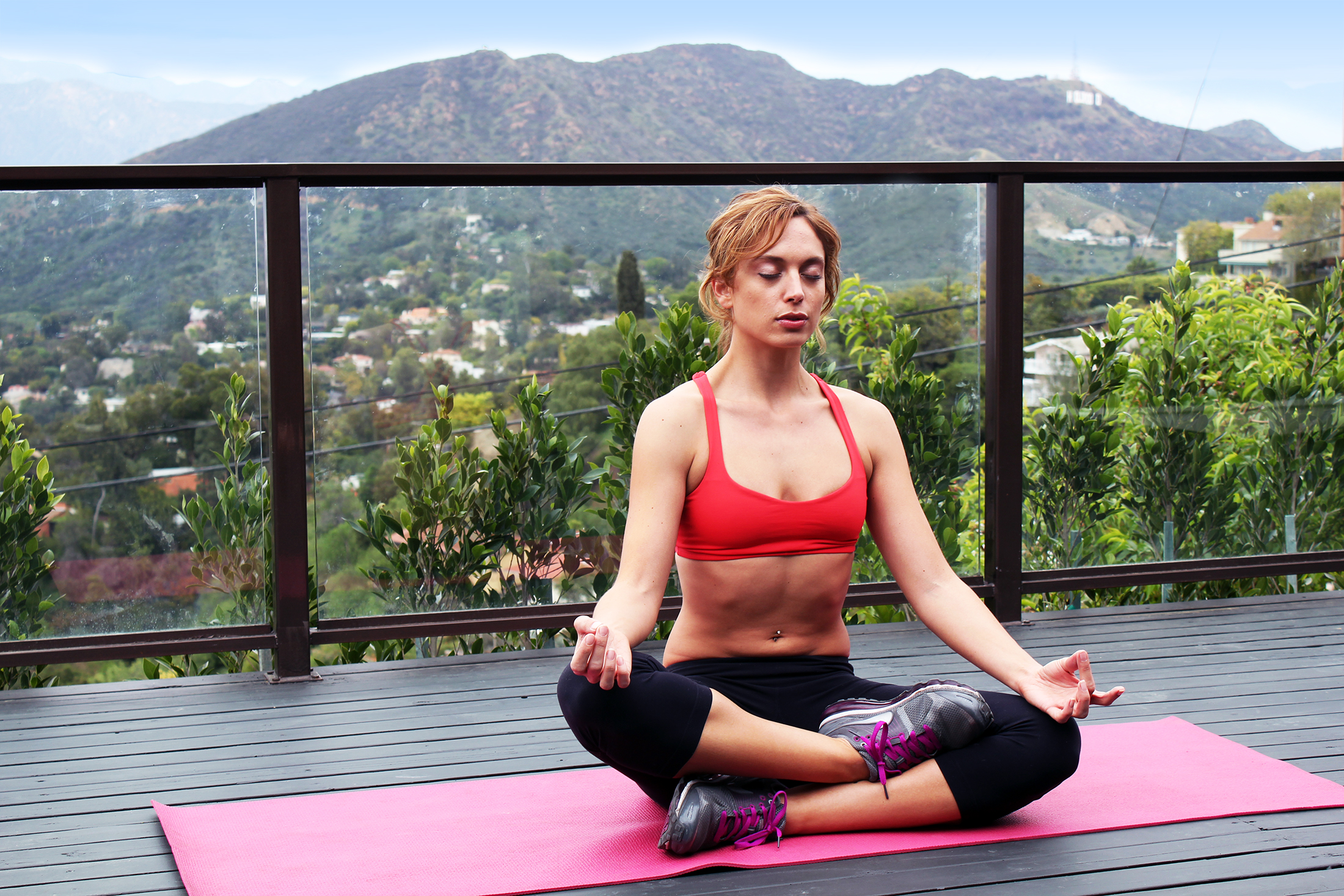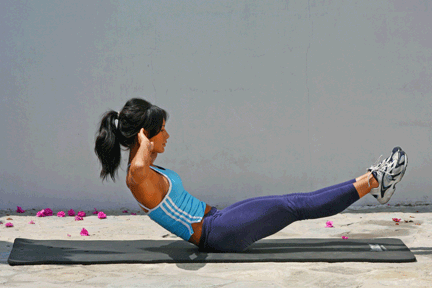 Why Latina Light?
Awesome easy to follow meal plans full of flavor.
Quick and challenging workouts to see fast results.
Hundreds of recipes and exercises at your finger tips.
New healthy tips added every week.
New Recipes and Workouts to keep you motivated.